This Numb Consciousness
December 17, 2009
Excruciating pain.
Definitely in my vein.
Is it in my head?
Or have I mislead?

August glees
And miseries.
Neither pardon fees.
Will I fall to my knees?
Or am I at ease?

Go on and light up.
I'll be staring through the other cup,
While we both drink enthusiasm up.

Once I've flown the stars I won't return.
But the flight has been delayed due to yearn.
Forever this will haunt my dreams,
All because of your blissful screams.

We are a new machine.
This numb consciousness is destined to be released.
I can't help wondering,
Am I alive or deceased?
Or in between?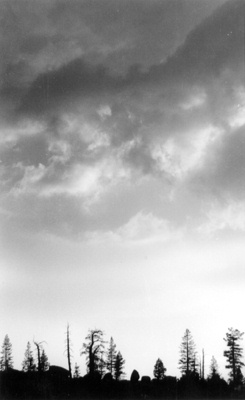 © Steve S., Marblehead, MA