loosing you
December 16, 2009
lieing in bed tinking of the one person who stays true.
wondering if he will be this way forever.
my thoughts wonder as i lose control and start to dream of the worst. my life would feel like nothing but a disaster. my heart would have yet another piece missing. so my eyes start to flood,
but then i remember it was only a thought of which he promised would remain untrue.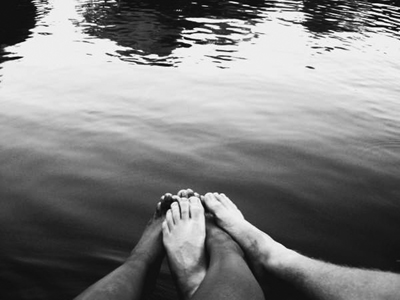 © Michelle W., Ada, MI