Your Sign
December 15, 2009
I want to see you more.
I want to know how you live.
You look so harmless, with a heart so pure;
The sign you hold, makes me want to give & give.

I just need ten minutes with you,
Instead of speeding off in a rush.
Where do you come from, what did you do?
You're holding it all back, those internal tears want to gush.

All it says is "homeless" in letters made bold,
How could you stand there on the median, in the ice whipping cold?
You're strong, yet young, and outstandingly brave,
But this just can't be the life you deserve nor crave..

I see you time to time, but i just need to once more
so maybe i can speak with you as soon as I open the door.
I'd insist upon you staying with me,
Not to do work, or for charity
But as a friend helping another friend out,
Because I believe that is what Christmas, is truly all about.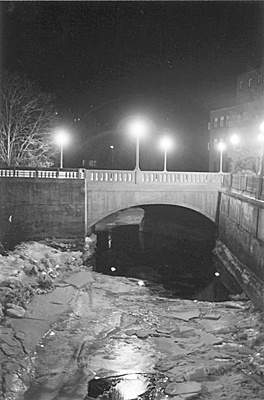 © Peter G., Glenburn, ME