Turning Black
December 15, 2009
I don't want to see the world
With color.
I don't deserve the
Bright blue sky,
The colorful fall leaves,
The hay-like color
In your hair,
Or the warm brown color
That I see in your eyes
Every time you look at me.
I don't deserve to see
The wonderful colors of the world,
Of you.
I deserve black.
I deserve the black that I see
When I go into my closet
And sit in the corner,
My knees nestled close to my chest
and my head bent down
Causing my tears to stain
The knees of my jeans.
I shut the door all the way
And cover the sliver of light
That shines through the bottom crack
Of the door.
I deserve the black I see there
When I cry.
I only deserve the black
That I see when I finally
Close my eyes at night
And drift off to sleep.
Take away the color from my dreams
And leave me to never wake up.
Let me remain in the darkness of my sleep
Because I do not deserve
A world with color.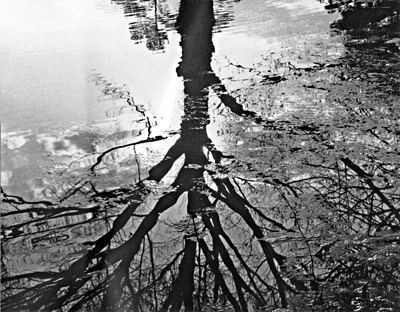 © Ciara B., Kennesaw, GA