Pursuit of Power
December 15, 2009
Here I sit, head in my hands
Letting moments slip away
Washing out the present
Wandering back to the day
When I thought it was love
Oh boy, was I blind
How can the walls we tediously built
Painted on with romance and passion,
Spontaneity and laughter,
Break down in a matter of seconds?
My love for you was real
How foolish of me to not know
You were in it for lust.
You've taken my pride,
Ripped out my heart,
And left me all alone.
I cannot thank you enough.
I have found who I am,
And will never again let a man
Treat me the way you did.
I have grown powerful, and no one,
No one will bring me down.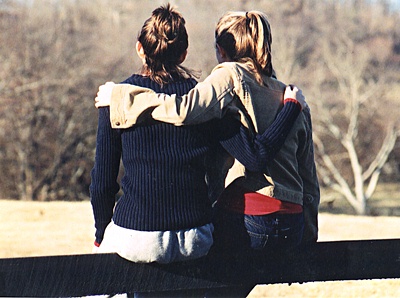 © Jaime M., Wichita Falls, TX