Fated to Fail
December 15, 2009
Desperately seeking your requited love,
And an additional breathtaking kiss,
With your deceptive charm and impeccable looks,
You ceaselessly persist.

As you delicately entwine your fingers with mine,
And your tantalizing whispers persuade,
I relinquish to you my only shield,
And admit warily, "I'm afraid."

We lay beneath the vibrant moon,
And below the shimmering stars,
Summer ends all too soon.
You've never seemed so far.

Are you pleased that you deceived me well,
With every line you said?
Dear, if you claim that you can't live without me,
Please tell me, why you aren't dead.

You strive to obtain your pretentious dreams,
But no one heeds to your half-baked schemes.
Towards the sky you proceed to climb,
But you lose your grip every time.

No one hears your beckoning sound,
And you just barely crash, into the ground.
But as the clouds around you, break your fall,
Do you even learn a thing at all?

You climb back up to come back down,
Never escaping this wretched town.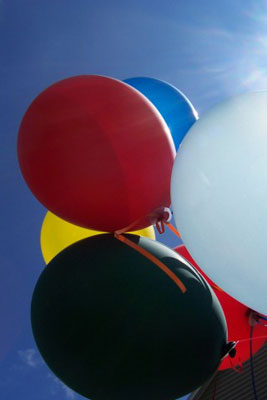 © Simone P., Summerville, SC