Change.
November 20, 2009
You looked at me,
And told me
That you would change.

But you told me that
Too many times now.
I know you'll always be the same.

You were supposed
To be somebody,
I look up to.

But Instead,
Your dirt
Underneath my shoe.

I "used" to love you.
Back when we got along.
But now, I seem to hate you.
Because you always tell me I'm wrong.

We would
pretend to get along.
In other people's eyes
But hidden behind closed doors,
You always told bunch of lies.

You will never earn
The respect of being
My mom, My friend.
You had your last chance, mom.
This is the End.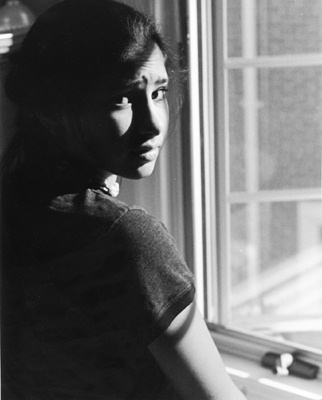 © Jennifer H., Bethesda, MD