Dead and Gone
November 16, 2009
My hands laced over your chest,
Yours around the blade.
I say "I love you,"
You look away.

Time continues,
But never slows.
I wish I could tell you
What nobody knows.

You lift your arms,
And turn to me.
Cover my body
So no one will see.

The blade is sharp,
But the pain is weak,
compared to the lies you told to me.

Time continues,
Though I'm dead and gone.
My body lays there,
'Till the break of dawn.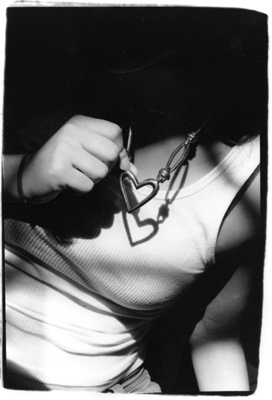 © Julia R., Bethesda, MD