Her Tears
November 14, 2009
The sharp pain of her tears, as she tells me to stop.
Daggers would hurt less than this.
How can I stop when it feels that good.
What do I love, pot or her?
The struggle of life is lessened by both.
She makes my world seem worth it, but that goes for both.
What one is worth it.
Pot or her?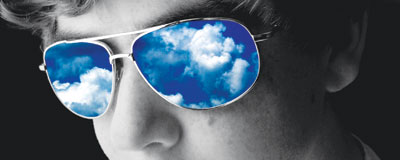 © Joseph B., Mesquite, TX