Disillusioned
October 23, 2009
Bullets rain down from blood-stained sky
as we march into the onslaught
on every side I see
my brothers falling
limbs shattered, crimson-spattered
picked off like flies
the world collapses
amidst strangled screams and
shrieking shrapnel
but I am so numb it doesn't hurt.
I load and shoot
reload and shoot
go through the motions—
so hopelessly futile
after this many days
I can't even pretend
that it matters.
It doesn't.

We take the trench and I feel nothing.
No difference between
one grave and the next.
The dead boy beside me is
impossibly young, with
wide, unseeing eyes
cold and empty as my heart.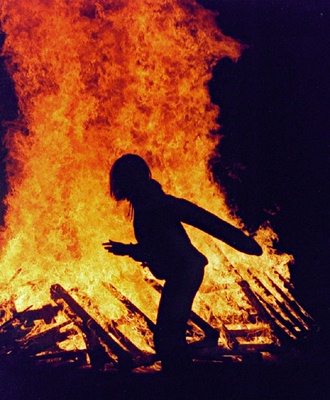 © Hali S., Robinson, IL