Always Remembering
October 17, 2009
That night
we were sitting
holding hands
he looked over at me,
said i was beautiful
i smiled and squeezed his hand.
he told me he loved me.
i said i loved him back.
i knew all too well
how painful love can be
because he's gone.
he left
without a word
or even a letter
but i will always remember
the way he made me feel
amazing.
beautiful.
wanted.
Loved.
the way you held me
like i was the only thing
you wanted.needed.
your sweet kisses
your soft lips
the way they felt against mine
after our first kiss
i felt like flying
i will always think of those moments,
of the sweet nothings you whispered in my ear
the way you said you loved me.
as if you truly meant it
always remembering.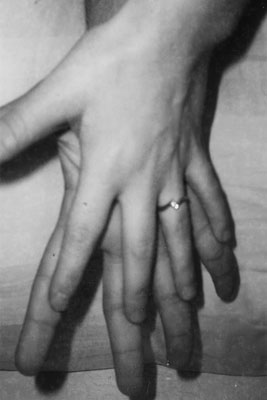 © Heather H., Phoenix, AZ