pride
October 14, 2009
When I was six she knew I was different than the rest.
I knew it when I went to go take a love compatibility test.
It said "your name, his name" but I wanted to write hers.
I used to think being gay was a curse.
I didn't come out for a very long time
When I finally did she claimed to be bi
I knew in her head boys just weren't for her
But I didn't tell anyone else, I just wasn't ready.
I am now fifteen and proud to say, I is proud of whom she is and yes, I is gay.
I bet people wonder why I is happy about this,
But why should I be sad?
No matter what you lover's sexuality is
Loving and being loved is never bad.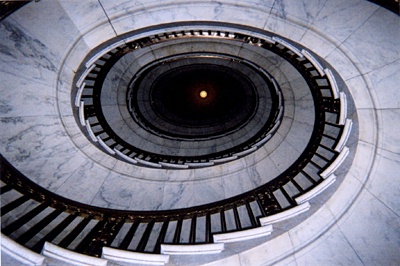 © Kyle T., St. Joseph, MO