remembrance
December 18, 2009
Before I forget I meant to tell you:
I remember when you became my best friend.

I remember when we tied our hands together
and told the substitute that we couldn't be split apart.

I remember when I called you crying
because I was told I couldn't hang out with you anymore.

I stuck by your side for four years,
because you couldn't let go of an abusive relationship.

When we first started high school,
we said we would share a locker
like we did every year.

When you called me when you came back from juvie,
I ran up the stairs screaming.

We are peanut butter and jelly,
the perfect combination.

It was a while ago…
but I remember when you were always there for me,
and all the things we did together.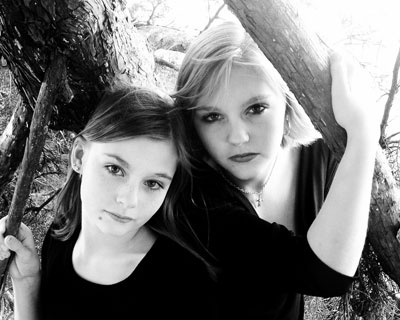 © Emily S., Rayville, LA