The Slit
October 6, 2009
She wouldn't allow it,
U tried 2 talk 2 her,
She wouldn't listen.
Now the phone rings,
It's u.

It's time.
She's making us say g/b.
No more texts calls or im's,
Cut off from each other;
4ever.

We cried.
The little pocketknife pressed in2 my wrist,
Harder and deeper w/each tear.
As the blood slowly oozed out,
The pain stopped.

My phone drops.
The dial tone starts playing.
There is no more us,
Just u and I are left,
It's over.

Tears gush.
I pack it all away;
Everything that reminds me of us,
Of what could have been;
Should've been.

I look back.
Don't wanna loose u,
B/c if it's meant to be,
Fate will find a way,
So I wait.

It's not ok.
Nor will it b,
Until we r together again,
B/c that's how it's supposed to b,
& should b.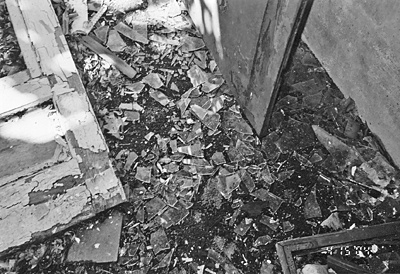 © Gary C., Pequannock, NJ