The Reality
December 14, 2009
If everyday was meant to be perfect
disasters and chaos wouldn't entwine
You could laugh for joy with tears
you could talk so loud but listen with all ears
Cry for the ones you love
to the invisible voice above.
Living without a care
with no such things as tricks or dares

Living
laughing
growing
dying
crying
sleeping

But no its not like that
not one bit
You can laugh all you want but still hurt inside
You can talk so loud but you have to be along for the ride.
Cry for the everyday world of lust
even thought your tears will rust.
Screaming, screaming with boiling anger
at you own self image with danger.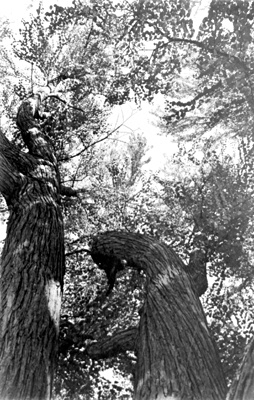 © Tim K., Marblehead, MA