Stop Worrying
December 14, 2009
It's silly you know when you get mad
You get all undignified and won't say a word.
It's really quite amusing.
You give us death glares and cold shoulders, acting like a two year old kid.
Aren't you supposed to be the adult and not the child?
Leave the pouting to me, that's my job.
You should concentrate on more important things. Like paying the bills and making dinner.
Leave the teenager stuff to me.
Stop worrying about my hair or my clothes, that's what my home girls are for.
Don't make a fuss over silly things, you'll just get more wrinkles and have to buy more anti-aging cream.
I know you love me, I can see it in your eyes, but there's no need to pout over stupid things
Let me make the mistakes, that's the only way I'll learn.
You went through the same thing but now it's my turn.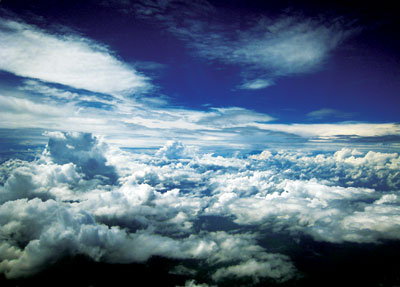 © Jacob W., Oklahoma City, OK