Past, Future, Present.
December 14, 2009
There's a difference between young and old.
A difference between the past, the future, the present.
There's regrest and wishes, dreams and failures;
A life to live is still at my fingertips.
A future to be made...
A past to be accepted.

When I was young:
I made mistakes, let my future slip through.
I dwelled in the past,
woke with tears prohibiting my sight.
I promised things I never followed through with...
Things I wanted, but will not do.
My past is a broken one.

Today I am living.
Still telling lies, still hurting others.
But the tune has changed..I no longer mean to.
I strive to accept my slip-ups; to succeed.
I no longer want to live for me,
I place my life in God's hands.
I'm telling them no now, working to make peace with the past.
My present is a scarred one.

And for the years to come
mistakes will be mine to make.
I'll still wander down that lane of memories.
I will live my life according to His word,
brush temptation away. I'll stand here...
with truth in my hand. Broken promises; no more.
My future is healing.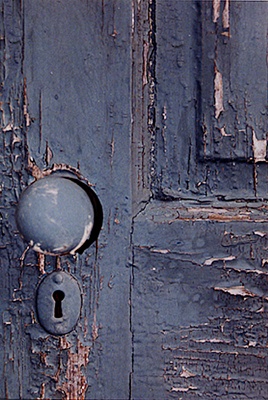 © Samantha H., Savannah, GA