Alice in Wonderland
December 14, 2009
Room spins,
laughter and music courses through my body
This is too extreme, I shouldn;t have done it.
My breathing shallows, as I can't escape the waves of the high crashing faster and harder.
I'm Alice in wonderland.
And then i feel your hand on my leg, and the touch silences my heart.
The warmth stays
But then I open my eyes.
And the eyes that I had gotten lost in for hours are gone.
Replaced with someone that makes me cringe.
my hearts beats faster, and your face is so close to mine.
I can't breathe,
I can't think,
I can't move.
I want to scream for you to go away
Let me out of this nightmare-like fun house
but i can't.
I'm trapped.
I close my eyes
wishing to disappear
begging to come back down
pushing the warm waves away.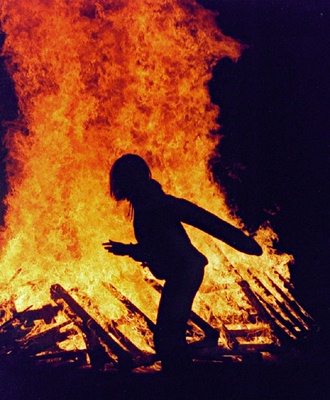 © Hali S., Robinson, IL