Pancakes
December 14, 2009
sleeping until the sun warms our feet
eyes open slowly, big grins emerge.
the day is new! ours! nothing to lose.

the house is filled with that familiar smell
mama wendy downstairs making her special magic
we run down the stairs, laughing, knowing what will be waiting for us.
gooey goodness that began the unbreakable bond.

what the day will bring, god only knows.
but we're always sure of how it will start
for when we race down the stairs and run in the kitchen
wendy's chocolate chip pancakes welcome us.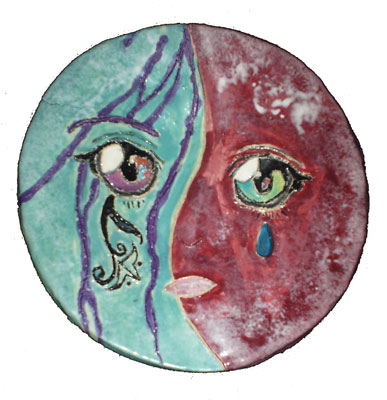 © Angel V., Tecumseh, MI