In These
MAG
December 14, 2009
I believe in the slip of tires as I
Come around the curve after
A hard rain,
I trust my fingers to grip
The wheel at the last
Second, skirting the yellow lines.

I believe in the pantry entryway
Back room of my best friend's
Grandmother's house,
I trust the spare key on my ring
To always be able
To open the front door.

I believe in the hard thump in my heart
Pulse times a million
From the deep bombs of drum,
I trust that no matter how sweaty
How uncouth I leave, I'll
Always leave amplified, buzzing for more.

I believe that I'll never read all of the books
In the collection my parents
Keep on the shelves,
I trust that they'll be made available
At the ready just in case
The right time for reading arrives.

I believe in the punch
Of my littlest finger hitting
The keys of my favorite piano,
I trust the digits to know what to do
When my head gets caught up
In the crowd and the doubt.

I believe in the certainty of facts
The tests and the evidence
Brought by those much smarter than I,
I trust what some tell me
With reasoning sound
Heard by a skeptical ear

But,

My hope's with the sweeter
The fey but naive
The Romantic and Grand
That I can't quite believe.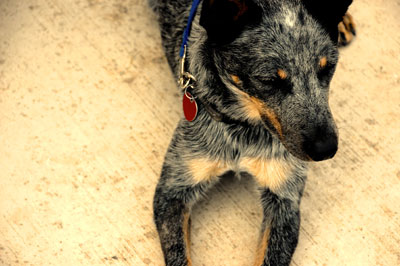 © Chelsea C., Auburndale, FL