Till Death Due Us Part
December 13, 2009
As we sit here
on our rocking chairs,
looking back
on our life.
We look back and see
what it as like
before he met me.
Then we see the day we married,
the day we became one.
The start of a new life
to cherish not to fight.
Our love truly bean then.
We look back and see
when our first son was born,
when he first walked
talked and started school.
Then a daughter
a beautiful daughter.
My how they grow.
They have gone now,
married moved on,
started new lives.
We sit back on our rocking chairs
loving each moment.
Looking back,
my what a good life.
It's still not over
we have forever to go.
hand in hand.
All the way to the end.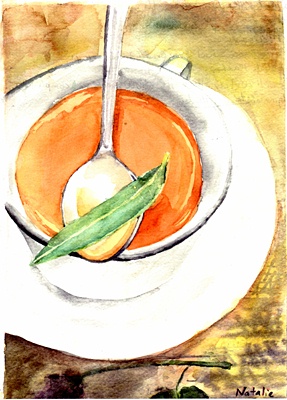 © Natalie C.,San Bernadino, CA