Ironic Valor
December 13, 2009
My pack is heavy
And my gun is cold.
I've seen my enemies fall hard,
And my friends fall harder.
I've stormed the beaches of Normandy,
And patrolled the streets of Bagdad.
My sight is clear,
But my conscience is not.
I've been shot by Cupid's arrow,
And by a German's pistol.
America is my country,
And overseas is where I fight.
My pack is heavy,
And my gun is cold.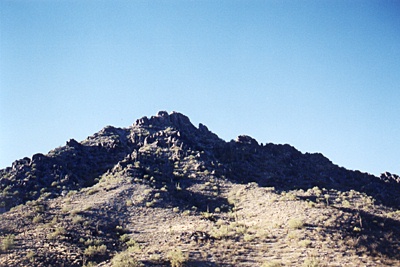 © Andy G., Phoenix, AZ