Strangers
December 13, 2009
The anticipation clenching at my throat,
The anxiousness pulling at my coat.
The fearfulness twisting my wrist,
The worst part is that I don't exist.

The past begins to haunt my brain
It strangles me with its vicious chains.
Stranger is our new definition,
I am lost in this severe condition.

I was a pawn in your set of games,
You played me well so take the blame.
But congratulations you won the silent war.
How come you are still searching for more?

You are equivalent to a song,
Appreciated when you are here but you don't last long.
I hope this song keeps playing forever
I cannot forget you, no, I will never.

There is only one question,
I was unable to mention.
Promise to answer me please,
How could you forget about me?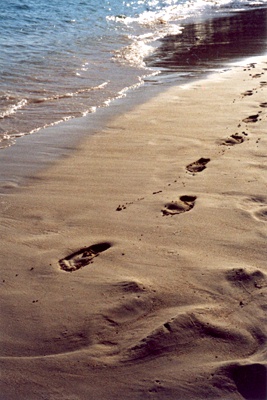 © Ashley B., Potomac, MD