Death
December 13, 2009
I can see him
So close
I beg him to come closer, to sweep me off my feet.
He never does.
My boyfriend.
He never gives me what I want.
But for some crazy reason
I keep coming back to him.
I court him in the ballroom of existence
And he returns the gesture.
But it never gets anywhere.
Sometimes I get so frustrated
I want to force him
But something hold me back
Is it my ex?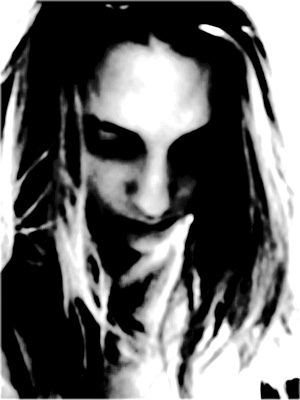 © Maria B., Boston, MA