My First Love
December 12, 2009
I'd listen as you laugh and grin
I already know I cannot win.
I love the way your eyes light up like magic
It's so wonderful, I can feel the static.
You never notice me, but I don't mind,
Watching closely by the sidelines.
You'd talk to me about her
I'd listen unasured
You'd pull at my heart
and tear me apart...
But you'll never know
My true feelings that haven't shown
Even now, when we're far apart,
I still remember our first start
I moved into a small town
You, the boy looking down
With one black eye and a slight frown
Look at our paths and the happiness we've found.
As we drift away
I still wish I could stay
But I have to move on
I look ahead into the horizons.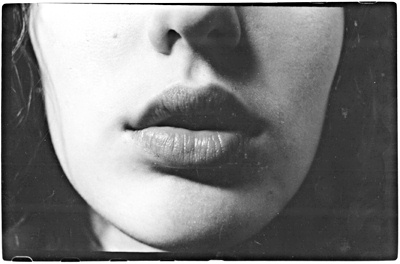 © Samantha A., Southbury, CT