Feelings
December 12, 2009
My love for you is unconditional,
I hope you know it's true,
There can't be anyone better,
'Cuz the only one is you.

When I say I love you I don't feel as if I've said it all,
Love doesn't describe my feelings for you, there's more than that,
My heart thumps everytime you call, does that mean something?

You treat me like the world,
When you hold me, you touch me with such care,
When I'm with you nothing else matters,
No one's there...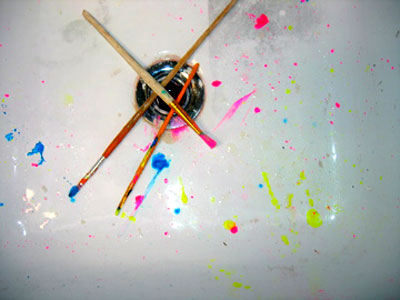 © Chelsea H., Carlsbad, CA