If only...
December 12, 2009
the skies repeat the same song.
How could I love you for so long?
The blackness in the sun becomes my shadow, the hanging moment of life.
If I could breathe in your sense of mind.
If you could see past the scarred face, torn by words.
See me, see the real me.
Remove my skin and reveal unspoken words of love.
Just look at me.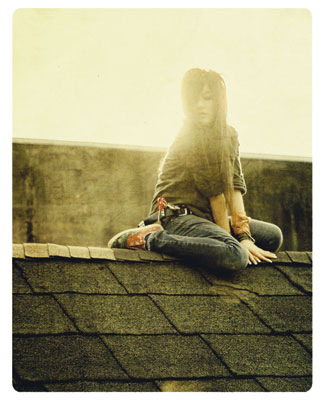 © Hailey J., Lake Oswego, OR