Glass Heart
December 12, 2009
My veins pulse blood, but my heart has no beat.
It's made of glass.
Transparent, breakable, delicate glass.
I hold my chest tightly with each move I make.
I'm the only one who wont shatter it.
Some days I contemplate on whether I'll ever be able to hand it over, whether my glass heart will be able to confide in another.
It won't, If I loosen my grasp, it will fall out of place.
Fragments of glass will forever prod my insides.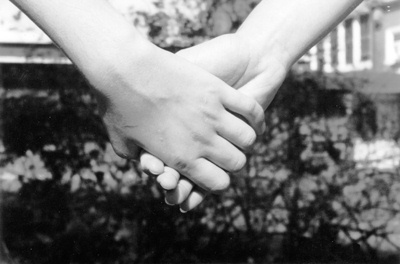 © Lauren G., Pompton Plains, NJ