Our Gate
December 11, 2009
I got caught in his game. All he did was say three words.Now my heart is of shame.No longer singing just splurds.

He said "i love you".But it was all just a lie.I still wish it was true.But its all so long, and time for goodbye.

Bitter shame,love is still there.He just peys no attention.So i do the same and pretend not to care.What we had,neither of us mention.

I dont dare look at his eyes, its just like a gate. But he should know on the other side i still wait.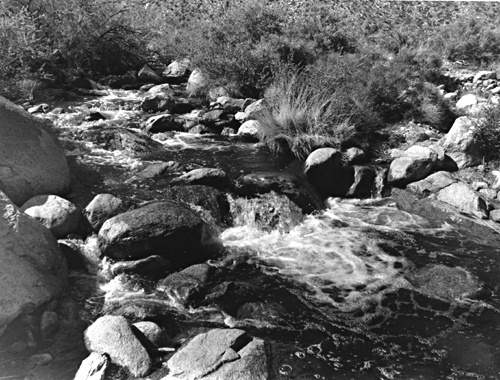 © Becky S., Stony Brook, NY