Chaos Junkies
September 16, 2009
They're addicted to the sadness.
They find comfort in the madness.

Whenever they escape the strife,
They want it back, so the mess up their own life.

They've been sad for so long,
That any happiness feels wrong.

They don't understand it,
But the misery, they demand it.
How can they stand it?

They feel more comfort in a life of pain.
It's been welded, and carved, and burned in their brains.
They keep themselves chained.

Addiction at its worst,
These people are cursed.

Their emotions in repression,
It's an obsession with depression.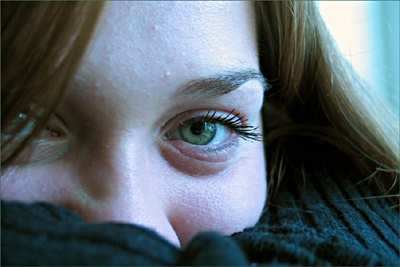 © Andrew M., Belleville, ON, Canada