It's your fault.
September 6, 2009
every time i see you. your standing at the rear view,
almost by everyone. every time im with you, you say many
worldly things. its your fault were not here today, its
your fault, you never came to say. you should have came
that day; but apparently you never cared about us. as long
as you said you loved us, we found out the truth. everyday
and every night. we thought you would always be by our side.
every guess not, cause its your fault we're not there today.
its your fault we are not there to stay. we loved you that
day but now its all over, it was your choice. now its your
fault cause we're gone. your day has come to get us but
instead you ignored us. waiting for that chance to be with
us you steadily did it. not to make our life miserable but
to make it pleasent. now that we know who you really are and
what you mean. we all blame you cause its your fault.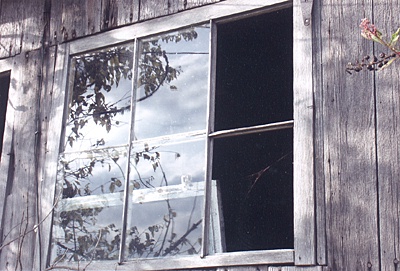 © Cassie H., Cami, IL