Death
December 23, 2009
Death, some people go after it.
Others hope to avoid it.
Death, It would hit anywhere at anytime or to anyone.
Death, most people don't deserve it.
It leaves innocent families torn apart and begging for time to turn back.
Death, why am I so afraid of you?
Yet whenever I see an opportunity it makes me want to know you.
Death, my mouth tastes fowl when your name leaves my lips
In the crisp quiet night
you can hear me repeat your name
again and again
Death, why are you so cruel?
Leading me step by step
getting so close to only
slink back and start
all over again.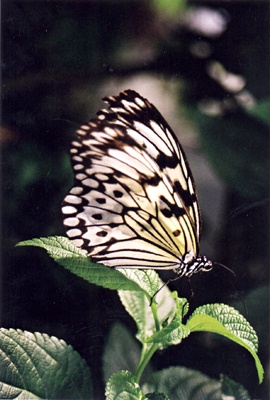 © Courtney G., Rocky Hill, CT