Friends are forever
December 23, 2009
My friends caught me when I was falling,
they found me in the depths of the day,
they saw me when I was invisible,
We all thought the same way.
We were one mind in different bodies,
like twins separate at birth,
if we were missing from eachother,
we would search the whole wide earth.
Sometimes we got in fights, it deeply ached in my heart,
but they wouldn't ever last,
the fights would simply break apart.
So now as I write this poem, I dearly think of them and cry.
For if I didn't have them, I would wearily fade and die.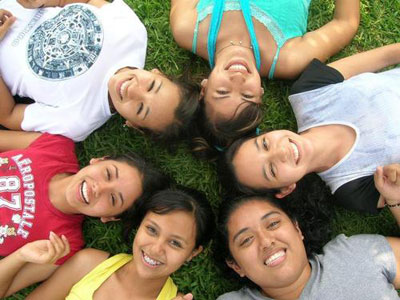 © Ana F., Guadalupe, Mexico