Disquiet Being
December 23, 2009
Fearing what you cannot change
leads to but a broken, empty existence.
Loose end to loose end
with none who can understand it
as a whole. Each piece
has a meaning much deeper
than we know and put together
it is greater, more beautiful
compared to our first fears.
Some never dare hope to gain
that blessed peace,
and some will never be whole
again because they lost it.
Do not fear
what cannot be changed,
instead live in this moment
and revel in the happenings
and wonders that acceptance offers.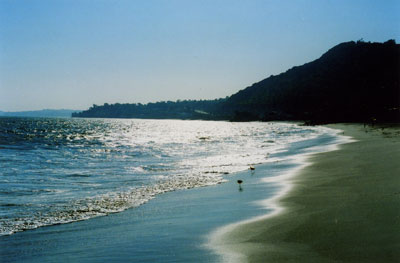 © Adam L., Washington, DC