Lone Fact
December 22, 2009
The sides of your mouth
Raise into a smile
And laughter rings from
Within your soul.

You take my breath
Away with the
Sweetest compliments.

Looking into your eyes
Will forever amaze me.
Gold surrounded by blue,
They're like no other.

Flashing your smile
Towards me, and I can't
Help but melt.

Wrap your strong arms
Around me and I
Feel stress leave me and
I'm filled with relaxation.

A single kiss and I feel
Enough happiness to
Go on for weeks.

All of this comes down
To one lone fact that
I'm not able to share,
I may be in love with you.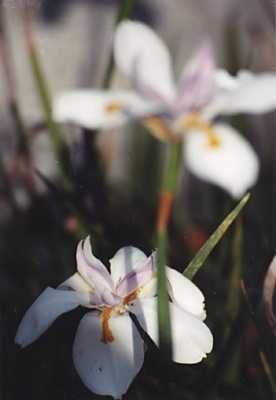 © Rusty P., Balch Springs, TX