nostalgia
MAG
December 18, 2009
Am I still the same
As I was one gift away from young?
The digits seem to be acquainted –
Eleven walked six to kindergarten,
to ice skating parties, play-dates.
Nine calmed her through the tired fits,
saw each tear, each laugh, each kiss.
But fifteen doesn't remember twelve,
and fourteen never spoke, so under-said,
under-stood, under-felt.
My years are like moths tangled up
In journals and webs.
I see pictures and don't recognize my face,
Strange eyes smiling back, but
how can I be so different from how I was
all those summers, sleeps, smiles ago?
I try to hold on but my fingers slip,
I must let go.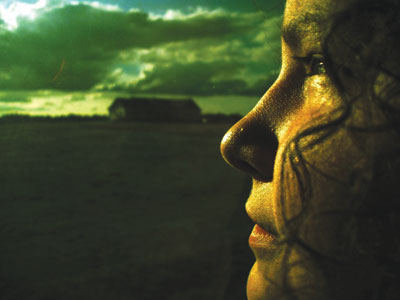 © Crystal E., Charlotte, NC