s'now s'later
MAG
December 18, 2009
Sweet white freckles
Glaze the tip of your nose,
Your smooth cheeks,
Waiting to be brushed away.

Little dreams float from your lips,
Lace the air with such sweet surrender
Even the southern weather is jealous.
Winter freezes time but warms our hearts,
We beg for more months together, not made
easier by the fools who don't care about ­global warming.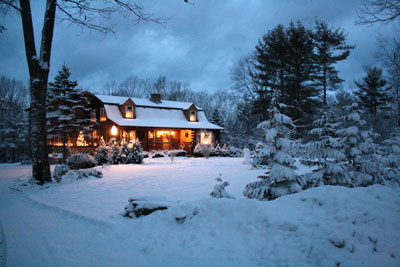 © Paige C., Rutland, MA