Sad Endings
December 17, 2009
I can't believe you're mine.
We spend whole days together,
Our hearts and hands finally intertwined.
She never quite got over it,
She hates me to this day.
All she wanted was to toy with you,
But I gave her plans away.
So then one night she came to me
And I tried to talk it through,
But with a knife that I didn't see,
She came inside and murdered me.
I felt it pierce my heart, and then came the pain,
The blood flowed down my arms like red, red rain.
You got the call in mid of night
And the tears came; you had no sight.
I'm sorry, my love, but I won't see tomorrow,
As you lay wallowing in your sorrow.
You can't forget the last things I said,
"I'll always love you even when I'm dead."
I miss you already,
Please don't ever forget me.
You were my joy,
You were my life,
So live on through my fight.
I only want you to be happy,
That my only wish.
Other than to be there now
And comfort you with my kiss.
Remember, I love you
For eternity and a day.
That, my dear, is the only thing
I have the strength to say.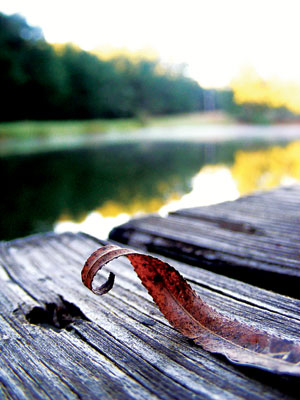 © Jack B., Central City, KY