Selflessness
December 17, 2009
I woke up Monday morning,
All the world was gray.
I felt the light rain falling,
Inside my heart would say:

I swear today will be better,
God always makes a way.
Today is like no other,
I'll make a difference in someone's day.

If I can make it easier
For someone just like me,
Then maybe it won't be as difficult
For us to simply breathe.

The sky may be crying right now,
But I can make it shine.
The day is only as good as you make it,
So this one is going to be just fine.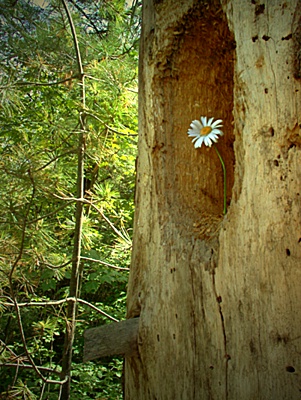 © Anna R, Sudbury, ON, Canada