Dawning
December 17, 2009
A softer wind never moved
as when you first laughed
or cried, for no emotion,
no sensation could mean
as much as then.
No calm could be
as sweet if it were not
the one to comfort
you. Though all of life
seems but a dark and terrible
storm, there is a faint
and glimmering light within
that no bond may hold.
And a name as yours
can only be spoken
as a quiet breath,
trembled on lips that adore.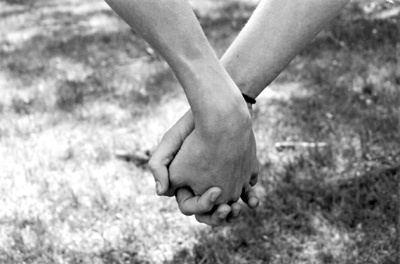 © Alexa T., Pompton Plains, NJ