Live In The Past
December 8, 2009
I want to go back,
I want to feel the past.
It was all so happy and light then,
and I'd do anything to feel it again.

I wish I could live in that moment for the rest of my life,
I wish I could press rewind and forget all this pain and strife.
I wish I could stop living now,
and live in a time when I knew how.

I don't want to be here,
I want to get away from the fear.
I want to forget what happened in this lonely place
and I want to remember what it was like to see your face.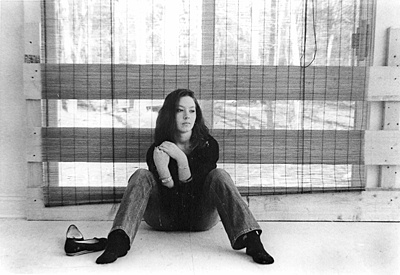 © Crystal F., Marshfield, MA