A lost
December 8, 2009
When the day came I was only three.
I lost a friend a leader my grandpa.
Now he is just a memory,
Like a clear photo just you can't say a lot about.
As the days go buy,
I hear he was an intelligent man, a kind man.
But I wish I could see those traits of him.
Now he is just a ghost,
A friendly ghost.
He follows me around,
And tells me what to do.
Or sometimes he is in my dreams.
But when I awaken,
I have to tell my self it was just a dream.
I bet we would have had a lot of fun.
Him and me,
Me and him.
We would be best pals,
No, better then that.
But I can say I still knew him.
I know he was a big man,
With a beard
And
He snored very loud.
He's a man,
Who will never be forgotten,
He was a man,
That I will always love.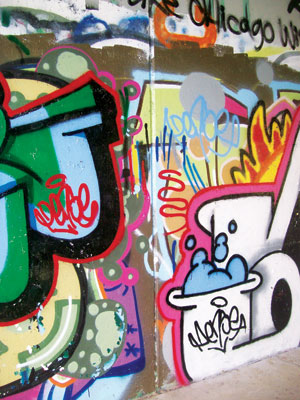 © Michelle W., Ada, MI