Trapped
December 8, 2009
I am suffocating…can't breath.
My thoughts are jumbled;
Consumed with doubt.
I can't see the way out.

I press ever onward, forced to;
They are making me.
Prodding laughter around me;
I only ask to be free.

I have to do what they demand.
Mockery causes fear;
Fear is my command.
I join the rest of the band.

What else is there to do?
I don't want to feel the pain
Of dejection, of bruised pride.
I just want to hide.

I stand alone…all alone.
I didn't suffer their rejection;
But I am not myself any longer,
For the other pull is stronger.


The awareness of my being is alive;
It can't be taken away;
For it is guarded in my heart,
And no one will ever see that part.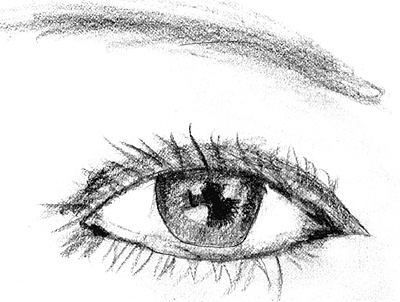 © Natalie D., Fanwood, NJ