Photographs
December 8, 2009
It's like looking through
An open window.
Colors unfold
Before my eyes.
They reveal smiles
That brighten eyes.
Laughter can almost
Be heard as you gaze
At the cheery faces.

The glass is crystal clear
Allowing me to see
Into Yesteryear.
I reminisce as I look
Just once more
Through the glass pane.
Then I close the shutters
So that none of
The memories will escape
Through the window
Of yesterday.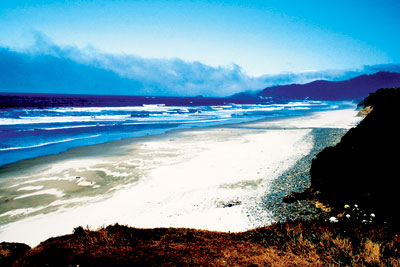 © Kristin R., Los Altos, CA