Life as we knew it
December 8, 2009
Life used to be different.
We knew how to deal with tragedies in a calm manner. We knew how to help others. Well Life as we knew it is now gone.
Now all we do is think about ourselves. No one matters but number one. Those who need us end up dying because we didnt have the time to Help. We couldn't sacrifice a minute to Help another.
Is this what YOU want the world to come to? Do you want to be alone and not have a care in the world except for yourself, while everyone else is either the same way or dead?
You choos. Find your voice or Life as we knew it will be gone forever, and no one will ever be happy.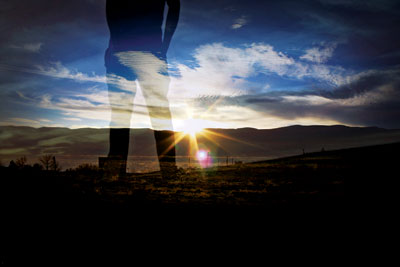 © Ezekiel R., Las Cruces, NM