The War Pig
December 8, 2009
Lost
I sit here completely lost.
I was sent here against my will,
Sent to this lonely jungle
Sent to this unending Hell
Sent to lose myself.

Burned
I burned my card the day I opened the envelope and
I burned an innocent village down today.
I was burned by my government,
and burned by my father's pride,
and burned by my mother's fear.

Hate
I hate killing the innocent.
I hate carrying this gun, going to fight, always numbed by drugs.
Hate consumes my once peace loving mind.
Hate strengthens my love to protest.
Hate made me a war pig.
Hate destroyed me.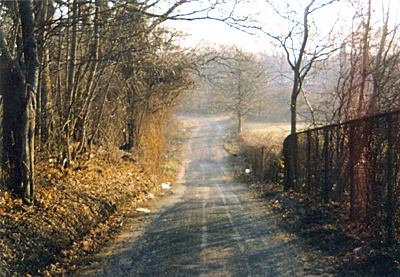 © Cameron C., Milford, CT