FALLEN NATION
December 8, 2009
This nation is in a quagmire due to corruption and greed, and within this economic failure it seems impossible to proceed.
This nation is where most people are anything
but ascetic, their lavish mansions and fancy cars seem pathetic.
This nation is where technology advanced in so many ways yet within threadbare clothed souls poverty still lays.
This nation is where an unnecessary war occurred due to political zealots peace was once again deferred.
This nation is where uniformity lacks because our social hierarchy is based upon the skin color of our back's.
This nation's future is blind due to the lack of education in the young mind.
This nation sleeps in despair while a morose mood lingers in the air.
Who will awaken our fallen nation?
This question was answered on January twentieth two thousand nine and ended with one intrepid man's sign.
Millions showed exuberance as Barack Obama ignited the dream, while countries around the world saw through a television screen.
A president who not only differs in race but in ideologies and political strategics, is finally here the global immutable happiness is heard with an astounding cheer.
A president who overcame the ignorance of insularity within our bureaucracy finally sits at the white throne, it is truly amazing to see how our nation has grown.
Will he shed light upon this nation who has lived in darkness for the last 8 years?
Will he better this monstrous nation and rid the tears? Unfortunately no one knows because only time will tell, all we can do is wish him well.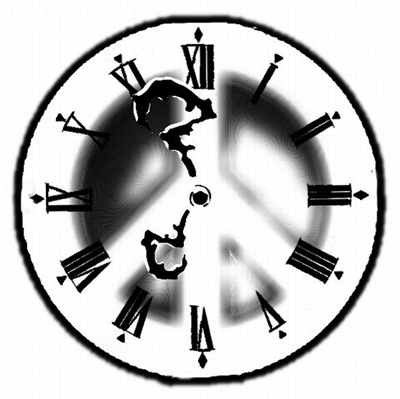 © Joseph S., San Anselmo, CA