I don't Understand....
December 11, 2009
I don't understand…

Why people lie.
Why people cry.
why people fall in love.

But most of all…
Why dogs go to heaven.
Why life goes on.
Why people move on.
Why things happen for a reason.

What I understand most is…
Why people smile.
Why babies cry.
Why life's the way it is.
Why I love me so much.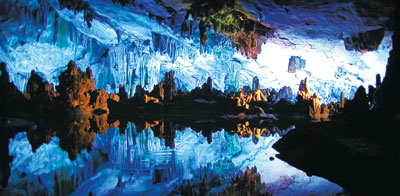 © Audrey G., Phoenix, AZ