Marching
December 11, 2009
Endless march
I march endlessly
In this field of death
Smelling the corpse rotting
And seeing the pieces blown away

At times, I wonder
Whose hands are these?
Who killed this man?
Why am I quivering?

Fear nothing, but yourself
In wars, things happen suddenly
Can't even remember what you did
But, it doesn't change the fact that you killed him

Accidently or just to live
The fellow is dead
The head is only half gone
But he's completely dead

First, I felt fear and trembled
Then tears ran down my face
The man was dead… lying on the ground
Then I knew, he was resting in peace

After a while you grow
Adjusting to the field
Where death becomes normal
And Living on becomes a dead weight

Today, I march again
Hoping somebody will fire
The bullet that's needed to end
This endless march of death.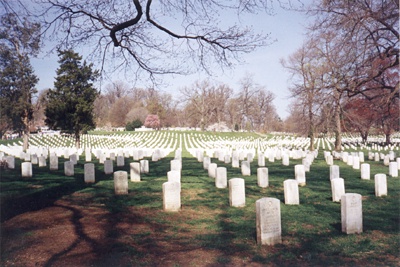 © Steve A., New Port Richey, FL