Does This Feel Real To You?
December 6, 2009
Rye hair and a mind of clay,
I sit as a paradox mounted upon a photo collage of memories and
Red tape, swallowed by the figures and the time frame.

Two years swept me away,
And in that time I found a new place to sink or
Swim.

My spirit is free but my mind, far from it,
Escalating a riverside,
No ease.
Forever entangled in a battle of youth and glory
Sanity and
Purpose.

Lake eyes, and a paradox.
Avoiding every decision, my heart's cold and my
Breath's shallow;
Dreams dark, wakes hollow and
Frail, not sure if it's
Surreal,
Unreal.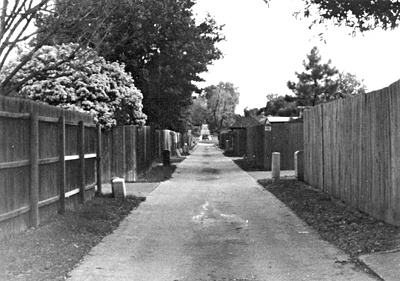 © Jaycee R., Lewisville, TX